Accreditation
Quality Management System
Our products are 100% derived from Australia. The sourcing of all milk and nutritional ingredients is under strict control and is fully traceable. Dry processing and modern production equipment can ensure the safety, quality, hygiene, and nutrition of all milk powder products processed at Blue Lake Dairy Group.
Blue Lake Dairy Group has a sound quality management system:
Accreditation as a Dairy Processor from the Dairy Authority of South Australia (DASA)
AQIS export certification issued by the Department of Agriculture, Fisheries and Forestry
Adult milk powder import accreditation from CNCA
Halal certification issued by Halal Australia
Australia Made issued by Australia Made Campaign Limited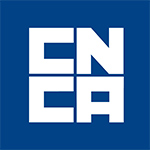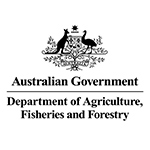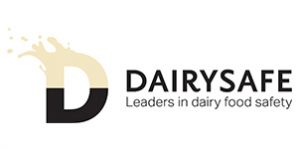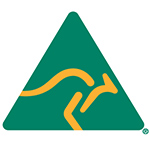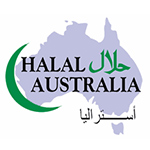 The entire high care zone design is in accordance with the  requirements of CNCA's food & drug GMP purification. It guarantees the environmental health and product quality. The use of intelligent automation equipment, the fully enclosed pneumatic dry mixers, and transport system designed to maintain hygiene during the packaging process by manual operators, also improves the packaging accuracy and efficiency.
The specially designed loading dock ensures logistic efficiency as well as allowing work to continue uninterrupted by varying weather conditions.